---
COMPS | COMPREHENSIVE LAYOUTS ILLUSTRATIONS | ILUSTRACIONES BOCETOS | IL·LUSTRACIONS PER PUBLICITAT
---
A good idea needs a good storyboard. Sketch your story, visualize your concept and quickly draw pencil frames for the script of your film or spot. We will create a visual representation of how your layout , TV Ad or visual advertising campaign will be, to attract, persuade and convince your client. Approves your idea at first.
Una buena idea necesita un buen storyboard o guión gráfico. Esboza tu historia, visualiza tu concepto y dibuja rápidamente a lápiz las viñetas para el guión de tu película o spot. Vamos a crear una representación visual de como será tu anuncio de TV o tus campaña de publicidad para visualizar, atraer, persuadir y convencer a tu cliente. Aprueba tu idea a la primera.
Una bona idea necessita un bon storyboard o guió gràfic. Esbossa la teva història, visualitza el teu concepte i dibuixa ràpidament a llapis les vinyetes per al guió de la teva pel·lícula o espot. Anem a crear una representació visual de com serà el teu anunci de TV o les teves campanyes de publicitat per visualitzar, atreure, persuadir i convèncer al teu client. Aprova la teva idea a la primera.
Clients | Clientes:
Volkswagen (Ogilvy), Pears (Custom Effects), Puma (Grey Advertising); Udon (Girbau & Mateu Arquitectes); Tena Lady (Contrapunto); Estrella Damm (On & On) and Expo Hoteles (On & On).
Price per frame | Precio por viñeta | Preu per vinyeta
175 €
---

Puma, 2010, pencil/Photoshop: 5100 × 3280, Atletico, Barcelona

Port Aventura, 2015, pencil/PSD: 5100 × 3280, Vainilla, Barcelona

Udon, 2011, pencil/Photoshop: 2339 × 1654, Girbau & Mateu, BCN

Udon, 2011, pencil/Photoshop: 2339 × 1654, Girbau & Mateu, BCN

Udon, 2011, pencil & Photoshop: 2339 × 1654, Girbau & Mateu, BCN

Udon, 2011, pencil/Photoshop: 2339 × 1654, Girbau & Mateu, BCN

Pears, 2015, pencil/Photoshop: 2550 × 1754, Custom FX, Barcelona

Volkswagen, 2015, pencil/Photoshop: 1831 × 2585, Ogilvy One, Barcelona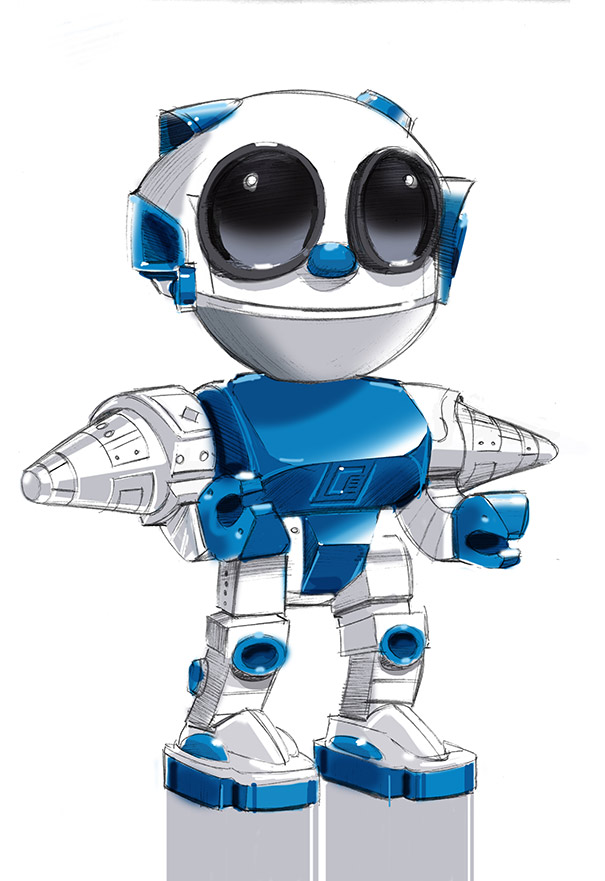 USPS, 2016, pencil/Photoshop: 2405 × 3504, Custom FX, Barcelona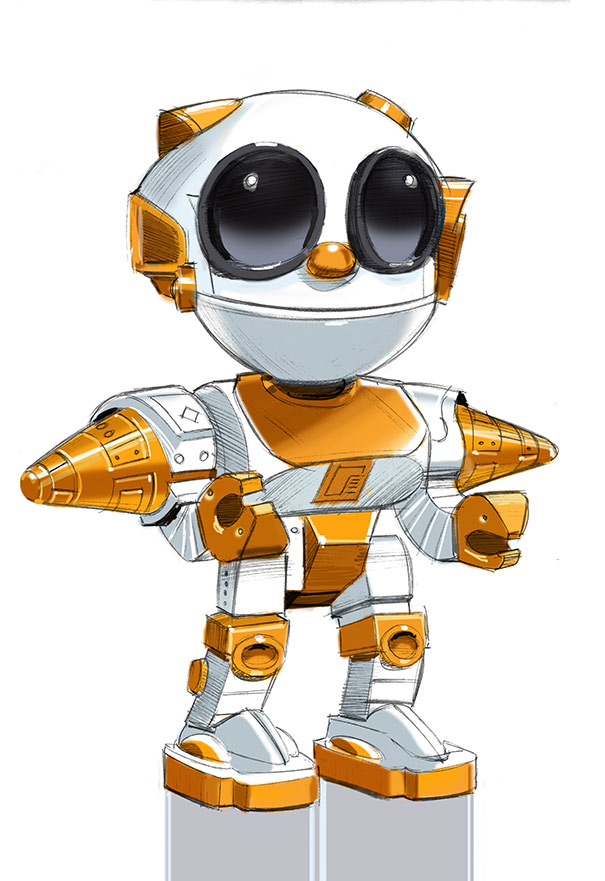 USPS, 2016, pencil/Photoshop: 2405 × 3504, Custom FX, Barcelona

Ricolino, 2015, Photoshop: 2339 × 1654, Doubleyou, Barcelona

Tena, 2013, pencil/Photoshop: 2465 × 1517, Contrapunto, Barcelona

Tena, 2013, pencil/Photoshop: 2465 × 1517, Contrapunto, Barcelona

Damm, 2013, pencil/Photoshop: 2465 × 1517, On & On, Barcelona

Damm, 2013, pencil/Photoshop: 2465 × 1517, On & On, Barcelona

Expo Hoteles, 2011, pencil/PSD: 1237 x 1749, On & On, Barcelona

Expo Hoteles, 2011, pencil/PSD: 1237 x 1749, On & On, Barcelona

Puma, 2010, pencil/Photoshop: 2465 x 1517, Grey, Barcelona

Puma, 2010, pencil/Photoshop: 2465 x 1517, Grey, Barcelona

Puma, 2010, pencil/Photoshop: 2465 x 1517, Grey, Barcelona

Puma, 2010, pencil/Photoshop: 2465 x 1517, Grey, Barcelona

Estrella, 2009, pencil/Photoshop: 2465 x 1517, &Rosàs, Barcelona