BLACK AND WHITE CLIP ART ILLUSTRATIONS | ILUSTRACIONES VIÑETAS EN BLANCO Y NEGRO | IL·LUSTRACIONS VIÑYETES EN BLANC I NEGRE
---
Here you can find some examples of black and white graphic cliparts illustrations made for a 2D animation to the Ron Cacique's website. Advertising agency: Doubleyou, Barcelona, Spain.
Aquí se pueden encontrar algunos ejemplos de ilustraciones gráficas en blanco y negro realizadas para una animación 2D. Página web del Ron Cacique. Agencia de Publicidad: Doubleyou, Barcelona, España.
Aqui es poden trobar alguns exemples il·lustracions de gràfiques en blanc i negre realitzades per una animació 2D. Pàgina Web del Ron Cacique. Agència de Publicitat: Doubleyou, Barcelona, Espanya.
---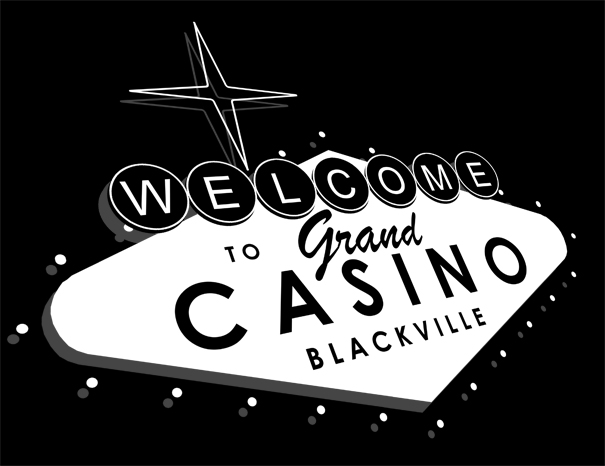 Ron Cacique, 2007, Photoshop: 4961 x 3508, Doubleyou, Barcelona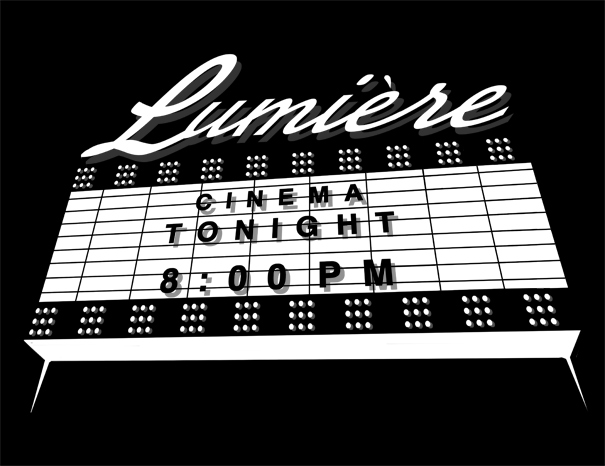 Ron Cacique, 2007, Photoshop: 4961 x 3508, Doubleyou, Barcelona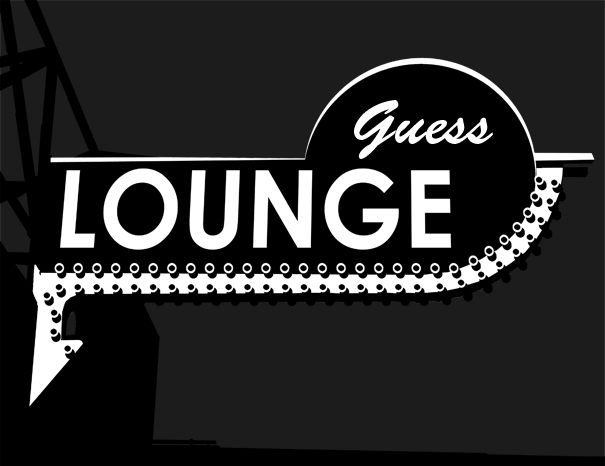 Ron Cacique, 2007, Photoshop: 4961 x 3508, Doubleyou, Barcelona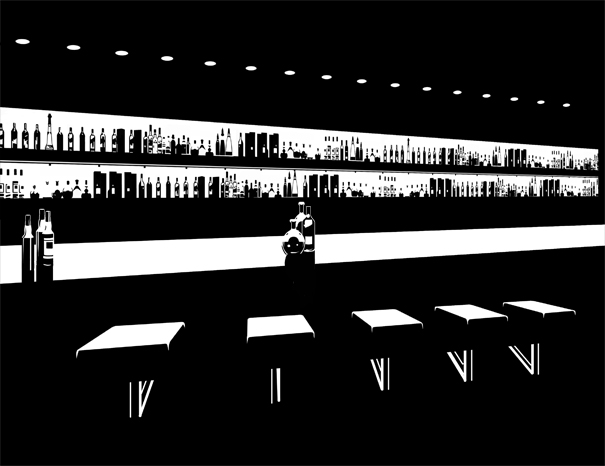 Ron Cacique, 2007, Photoshop: 4961 x 3508, Doubleyou, Barcelona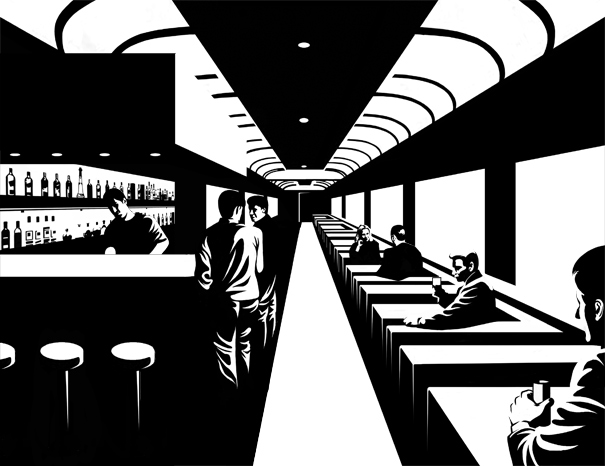 Ron Cacique, 2007, Photoshop: 4961 x 3508, Doubleyou, Barcelona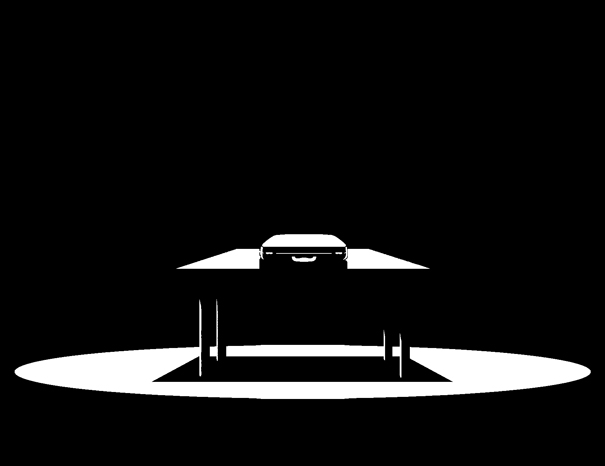 Ron Cacique, 2007, Photoshop: 4961 x 3508, Doubleyou, Barcelona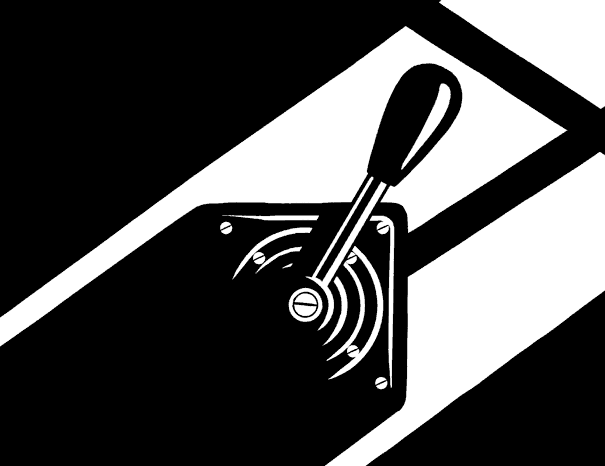 Ron Cacique, 2007, Photoshop: 4961 x 3508, Doubleyou, Barcelona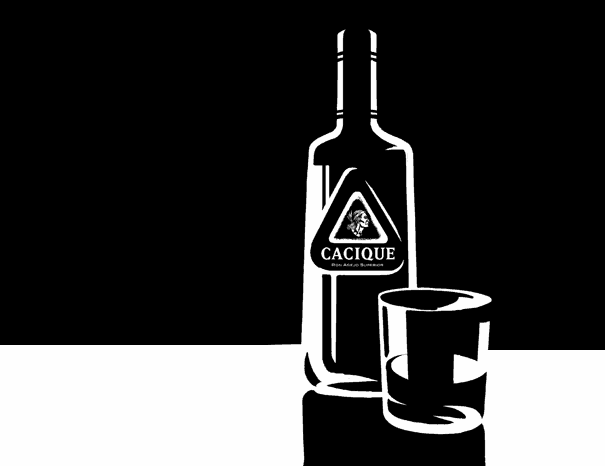 Ron Cacique, 2007, Photoshop: 4961 x 3508, Doubleyou, Barcelona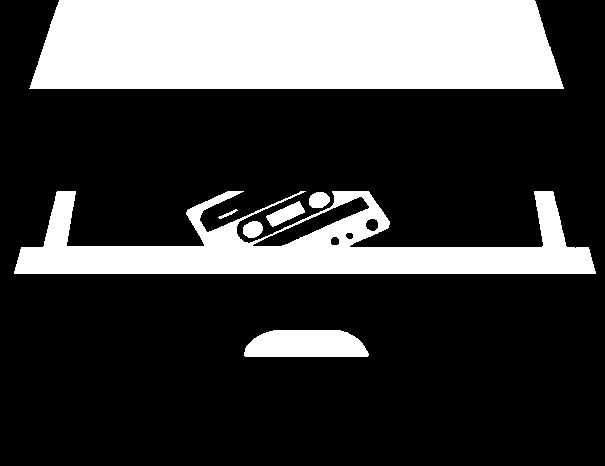 Ron Cacique, 2007, Photoshop: 4961 x 3508, Doubleyou, Barcelona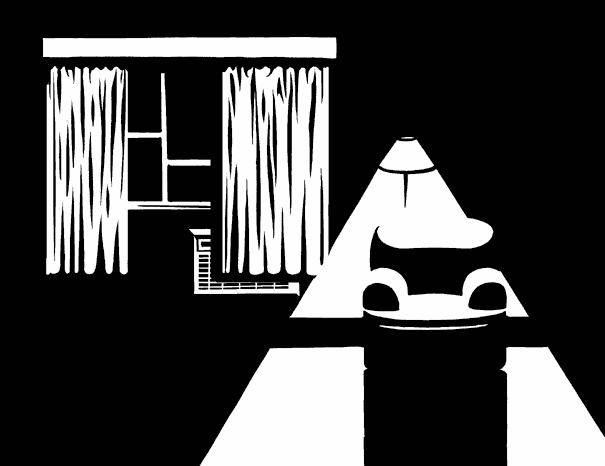 Ron Cacique, 2007, Photoshop: 4961 x 3508, Doubleyou, Barcelona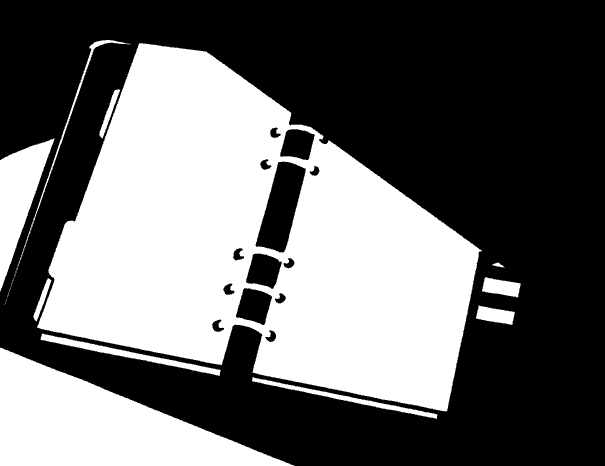 Ron Cacique, 2007, Photoshop: 4961 x 3508, Doubleyou, Barcelona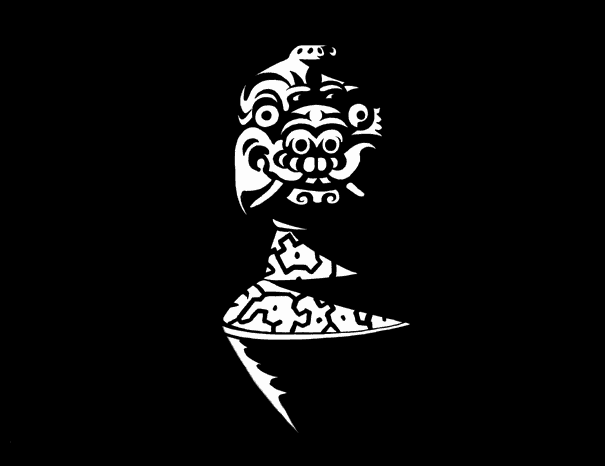 Ron Cacique, 2007, Photoshop: 4961 x 3508, Doubleyou, Barcelona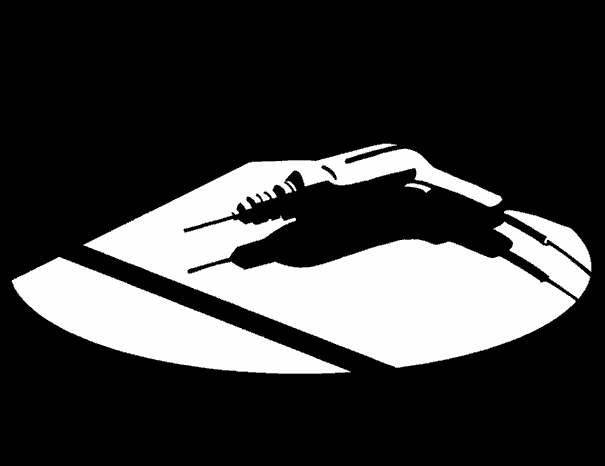 Ron Cacique, 2007, Photoshop: 4961 x 3508, Doubleyou, Barcelona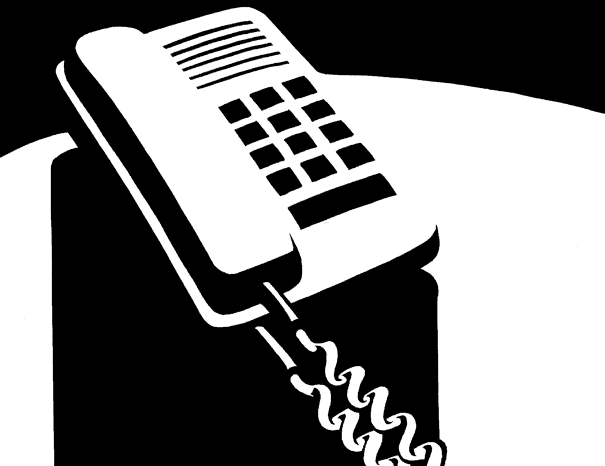 Ron Cacique, 2007, Photoshop: 4961 x 3508, Doubleyou, Barcelona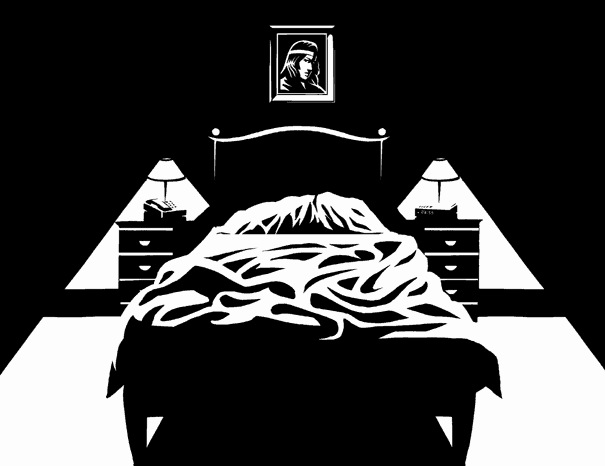 Ron Cacique, 2007, Photoshop: 4961 x 3508, Doubleyou, Barcelona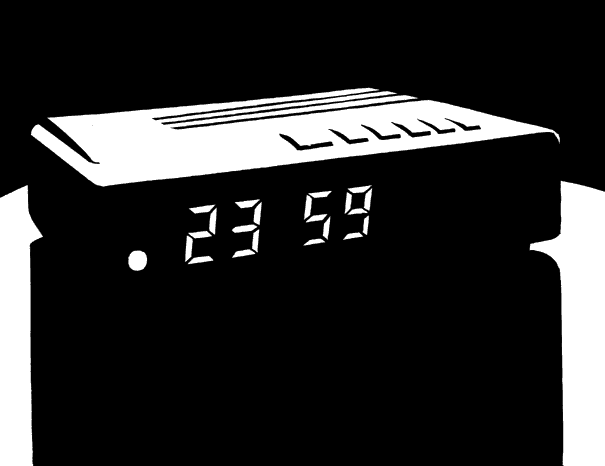 Ron Cacique, 2007, Photoshop: 4961 x 3508, Doubleyou, Barcelona