---
STATEMENT | MANIFIESTO | MANIFEST
---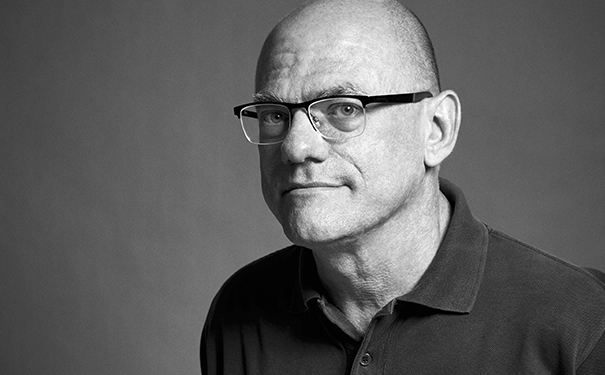 Photograph: Pep Àvila, 2016.
---
ENGLISH
Davis Lisboa is a Brazilian-born illustrator and visual artist based in Barcelona, Spain, developing his activity since 1983. In 2009 he has created a cultural entity: The Davis Museum, which is the first and only contemporary art museum in history founded on a ballot box through Facebook. His most influential artists have been Marcel Duchamp, Robert Filliou and Marcel Broodthaers, among others. His work is based on drawing, painting, digital edition of photographs and digital video and GIF animation to achieve his goal: erase the borders between the graphic and fine arts, high and low culture, art and the market, craft and technology.
---
ESPAÑOL
Davis Lisboa (São Paulo, Brasil, 1965) es hispano-brasileño que vive y trabaja en Barcelona, España. Desde 1983 desarrolla su actividad como ilustrador publicitario y artista visual. En 2009 ha creado una entidad cultural, el Davis Museum, que es el primer y único museo de arte contemporáneo de la historia fundado en una urna de votación a través de Facebook. Sus artistas más influyentes han sido Marcel Duchamp, Robert Filliou y Marcel Broodthaers, entre otros. Su trabajo está basado en el dibujo, la pintura, la edición digital de fotografías y el video digital para lograr su objetivo: borrar los límites entre las artes gráficas y las artes plásticas, la cultura alta y baja, el arte y el mercado, la artesanía y la tecnología.
---
CATALÀ
Davis Lisboa (São Paulo, Brasil, 1965) és hispanobrasiler que viu i treballa a Barcelona, Espanya. Des de 1983 desenvolupa la seva activitat com a il·lustrador publicitari i artista visual. El 2009 ha creat una entitat cultural, el Davis Museum , que és el primer i únic museu d'art contemporani de la història fundat en una urna de votació a través de Facebook. Els seus artistes més influents han estat Marcel Duchamp, Robert Filliou i Marcel Broodthaers, entre d'altres. El seu treball està basat en el dibuix, la pintura, l'edició digital de fotografies i el vídeo digital per aconseguir el seu objectiu: esborrar els límits entre les arts gràfiques i les arts plàstiques, la cultura alta i baixa, l'art i el mercat, l'artesania i la tecnologia.
---